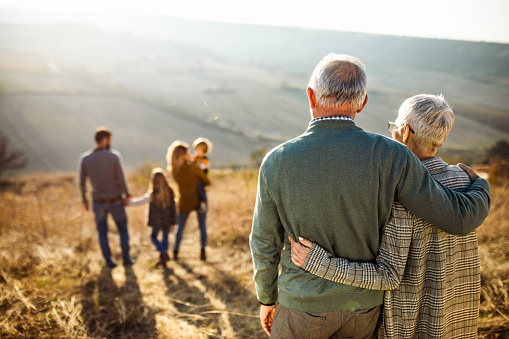 Charitably active, Mercia Grant has a history of contributing to nonprofits that work on behalf of military veterans and people with disabilities. Mercia Grant's generosity also extends to health organizations like the SUDC Foundation.
The SUDC Foundation stands out as the world's sole organization dedicated to creating a future free of sudden unexplained death in children (SUDC). As part of its commitment to supporting people affected by SUDC in more than 20 nations around the world, the foundation maintains several initiatives, including the recently created Family Day.
Unable to hold its annual retreat in 2020 due to the COVID-19 pandemic, the SUDC Foundation responded by presenting its first-ever Family Day on September 26. The event centered on a half day of online programming designed to bring together members of the SUDC community. Family Day 2020's virtual proceedings included a parent-led panel discussion on coping during the holiday season and a half-hour service during which attendees shared lanterns memorializing their departed children. The foundation also welcomed kindness and communication expert Jeannette Maré for a keynote speech on the power of words in the context of grief.
In addition to these and other virtual activities, such as a family yoga session and a guided zoo tour for kids, the foundation organized small, in-person gatherings for members of the SUDC community at 11 locations across the country. To learn about Family Day 2020, including one parent's reflection of the event, please visit SUDC.org.